Overview
The complexities of AWS RI management are real, but we are here to make it effortless for you. CloudKeeper Auto
addresses all the challenges of AWS RI management at no extra cost. It makes the process hassle-free by automating
RI buying and selling as per infrastructure needs while maximizing your savings on compute and RDS instances.
Going Beyond the Basics -
From AWS RI Management to Cloud Excellence
CloudKeeper Auto truly sets itself apart as an exceptional solution. It doesn't just stop at managing Reserved Instances for your business, but goes the extra mile to elevate your cloud strategy with:
 

Track, Analyze, and Optimize your cloud usage with our comprehensive AWS cost management platform which offers:

Resource-level Cost Visibility
RI & Savings Plan Utilization
Report Daily Breakup
Cost optimization Recommendations

Explore More

FinOps

Support & Consulting

 

Establish FinOps culture and set up cost-efficient cloud operations for your business leveraging our Cloud FinOps Support offerings:

Cost Governance Guardrails
Defining & Measuring FinOps KPIs
Commitment Planning & Management

Explore More
CloudKeeper Auto + Cloud FinOps Support + CloudKeeper Lens1Zero Efforts + Massive Savings
Pay only when you save.
No platform fee.
We just take a small percentage of the total AWS savings you achieve
through our platform, which means we only get paid when you save money.
There is no additional cost or subscription fees.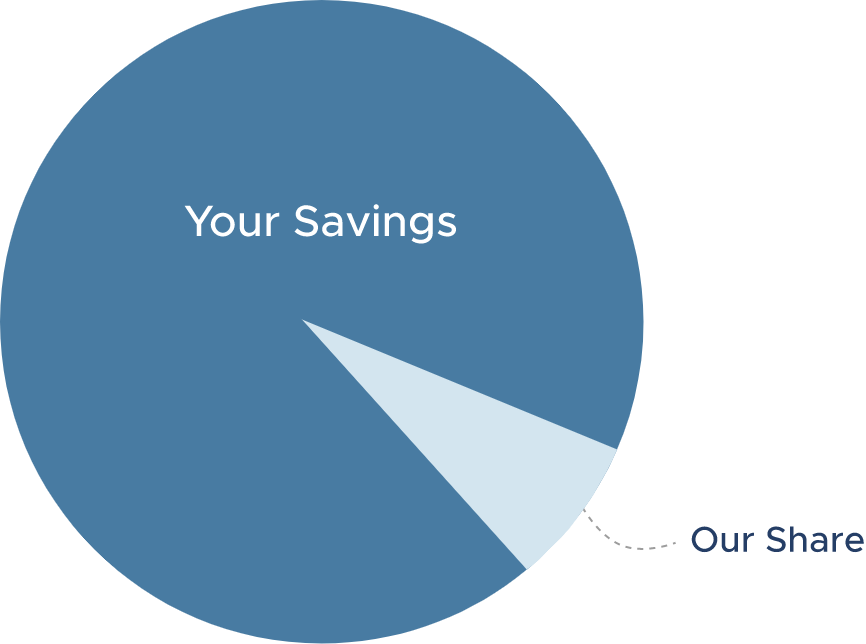 How does CloudKeeper Auto
work?
1

The entire onboarding takes less than 5 minutes.

2

Once onboarded, CloudKeeper runs an initial scan of your AWS account to analyze the potential savings.

3

Enable 'AutoBot' to manage the reservations and savings start instantly.

4

Only pay a percentage of the total AWS savings achieved via AutoBot.
We are on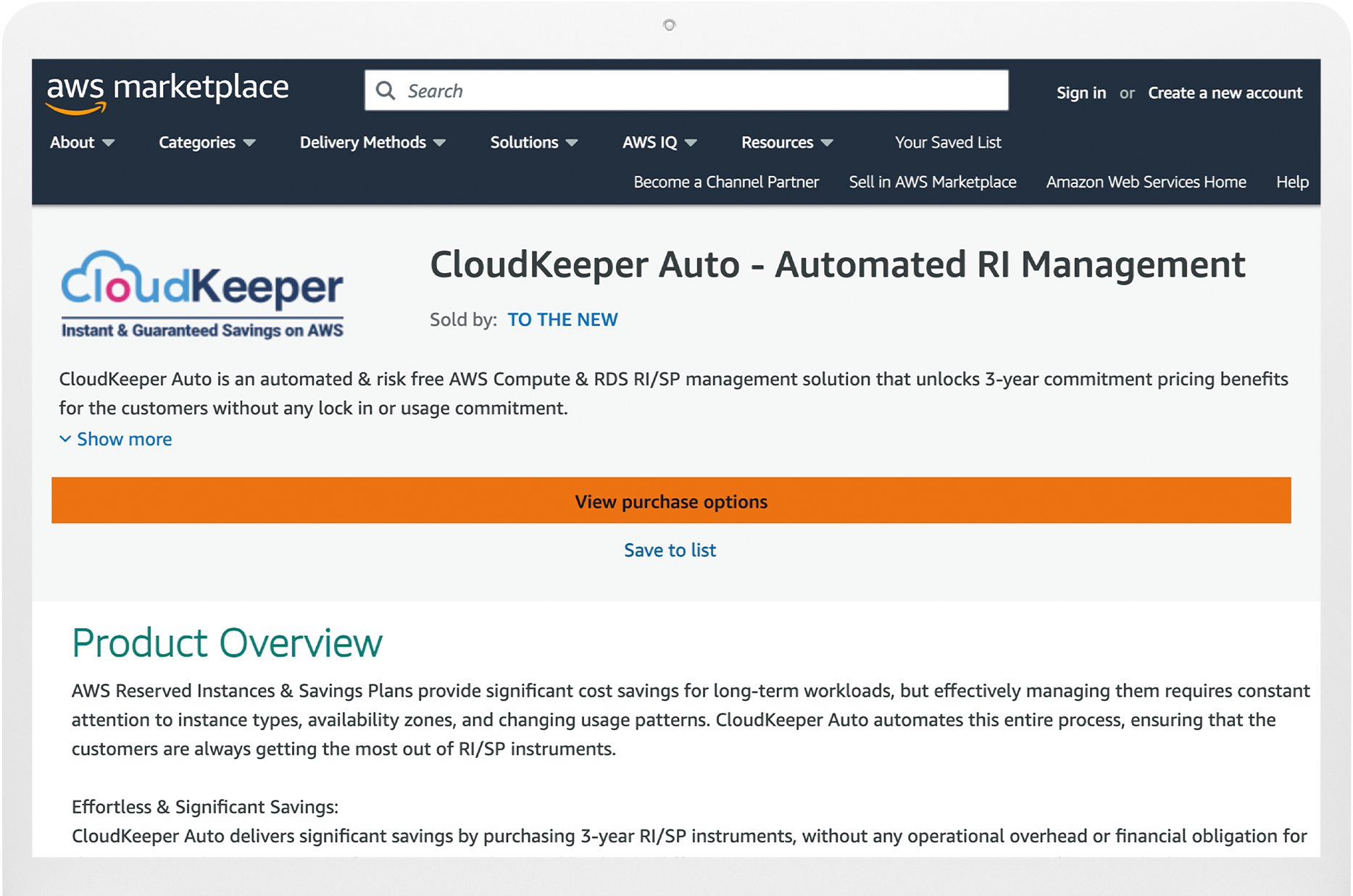 Why Choose CloudKeeper
as Your FinOps Partner?
$100 Mn+
Savings Delivered to our clients
20%
Average Savings on Total Bill
300+
Cloud & DevOps Professionals
A Glimpse of Our Customers
$100 Million+ in Annual Savings Delivered Across 300+ Customers
(Average of 20% Savings on the entire AWS bill)
USA

Canada

India

Australia

SEA

Europe

Pennsylvania

Vancouver

Mumbai

Perth

Singapore

London

Los Angeles

Toronto

Mumbai

South Yarra VIC

Jakarta

Fife

Arkansas

Petaluma

Delhi NCR

Brisbane

Singapore

London

Chicago

Quebec

Delhi NCR

Collingwood

Indonesia

Alton
FinOps Thought Leadership
Frequently Asked
 Questions
Q1.

What is the pricing structure of CloudKeeper Auto and what does no cost mean?

We only get paid when you save money. There is no extra or hidden cost for the CloudKeeper Auto solution. We only charge a small portion of your total AWS savings we help you achieve through our platform.

Q2.

Is the buyback of my AWS Reserved Instances guaranteed?

Q3.

What access does CloudKeeper Auto require? Is my infrastructure safe?

Q4.

What are the manual dependencies in this solution?

Q5.

Does the solution require any type of volume or term commitment from the user?

Q6.

What additional offerings does CloudKeeper Auto provide besides automated RI management?